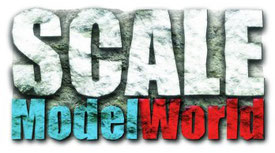 This year Telford was a very valuable trip, a great show, nice people and a number of recognitions for my works! Thanks to the IPMS Germany for the nice special price for my EC-135!
Here is a link to a nice report about Telford written by Volker from the IPMS Germany. Some more pictures you will find on the websites of IG Waterline and Modelwarships.
Some impressions of the show and the trip of Hauke, Holger, Lutz and myself you will find in the following gallery.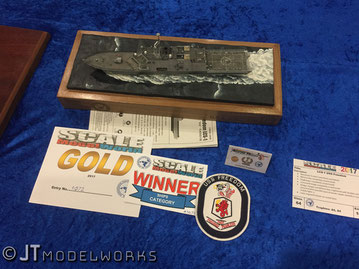 This year one of my favorites of the show was the contest area. The first time I enrolled my models in Telford... with success:
---